Meet Loren
IT Administrator/ Head Field Technician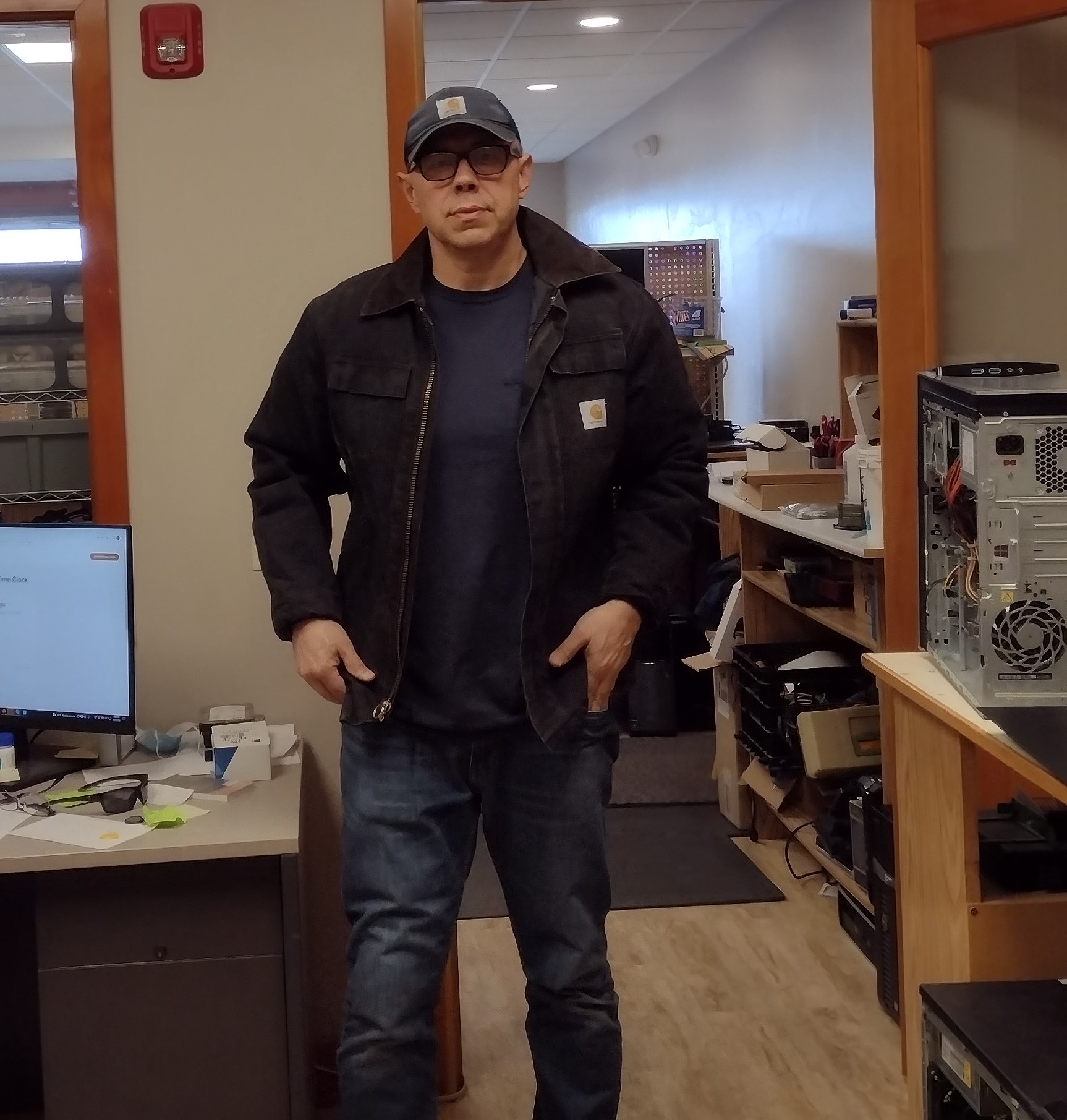 Our Team leader, Loren is as professional as they come. Loren has been with the company for over 15 years, and is trusted by many within the community. Loren is proficient in Webdesign, Server Maintenance, Linux Administration, Troubleshooting, and most importantly, People skills.
Loren enjoys the freedoms appointed to him by the country we live in. You can find Loren hiking every chance he gets. He loves to shoot his firearms safely, love's fixing technology problems, and loves his country.
---
Meet Dustin
IT / Computer Repair Technician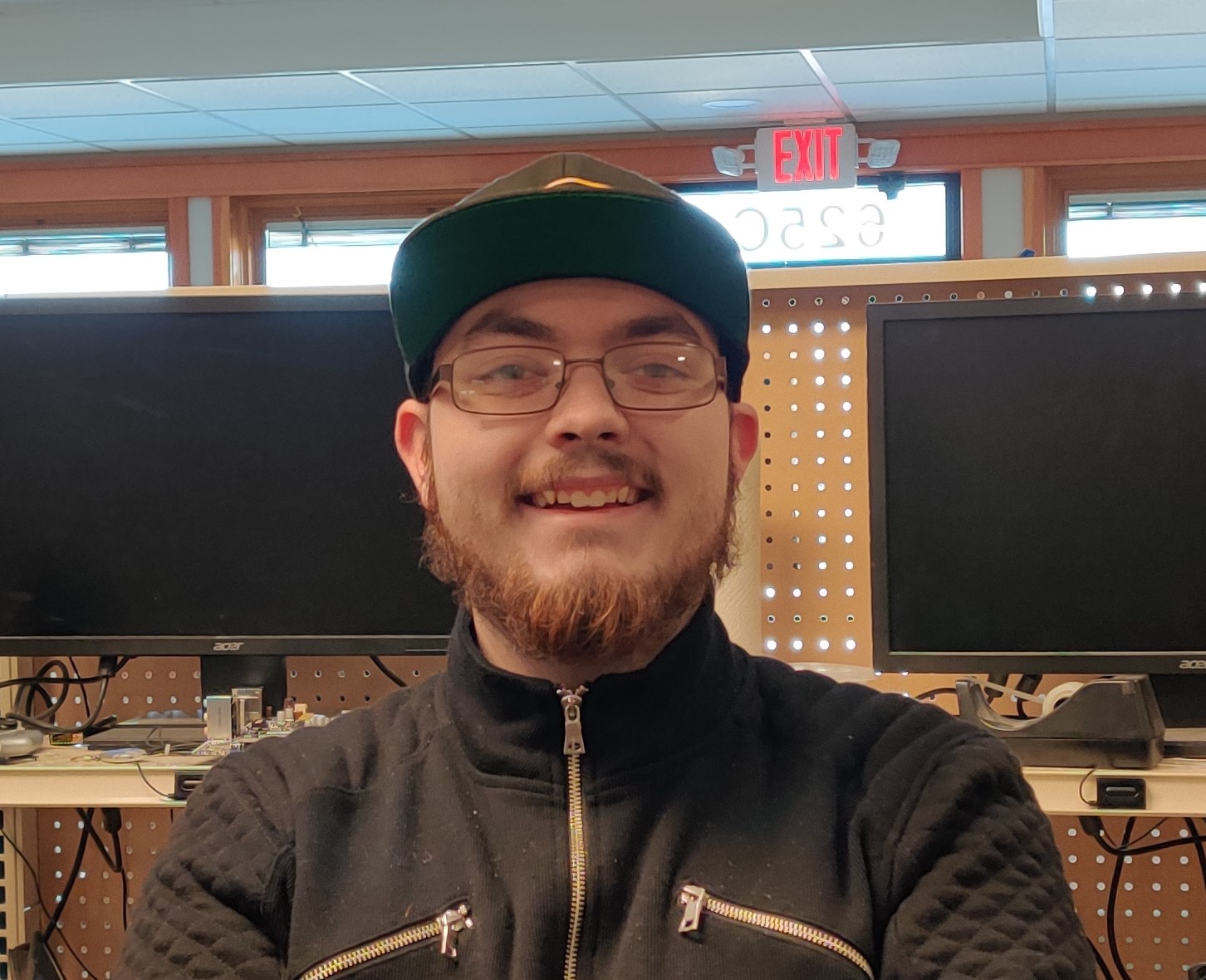 The newest member of our team, Dustin brings years of tech enthusiast experience, great customer service skills, and general tech knowledge. Dustin joined the team in February 2020. Outgoing, charismatic, and always excited to talk nerd stuff!
As a fan of gaming and other nerdy genres, Dustin can answer just about any question you may have about custom PC rigs, Computer specs, and much more. He is a people person and loves to help customers find the right solution.
"I love this company, I love my job, and I love getting people the right service! Don't be afraid to ask any questions, I'll do my best to answer with knowledge and respect. Talk to me about gaming, and you'll have a new friend!"